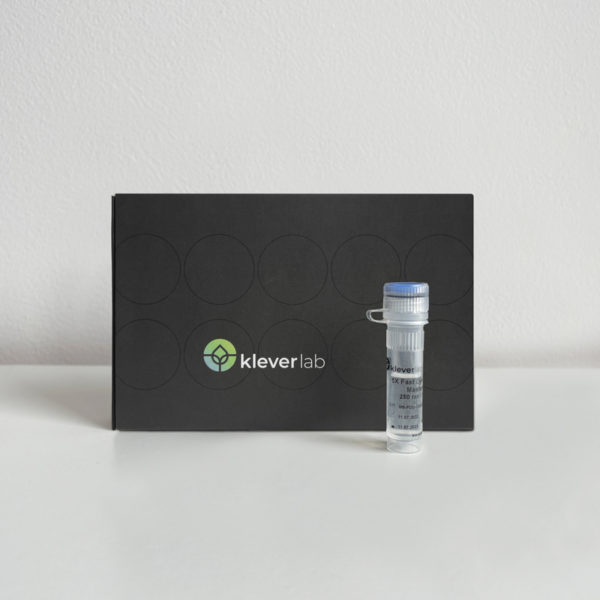 dNTP Mix (25 mM each)
55€ - 220€ *Net price
Mix of high-quality dNTP (25 mM each) for all types of PCR.
Request for bulk size
Description
Properties
Additional information
Documents
Description
The dNTP Mix contains premixed aqueous solutions of highly purified 2'-deoxynucleoside-5'-triphosphates ammonium salts: dATP, dCTP, dGTP and dTTP, each at a final concentration of 25 mM. The reagent does not contain DNases and RNases. The dNTP Mix is designed for polymerase chain reaction (PCR), reverse transcription and RT-PCR, preparation of DNA libraries (including libraries for NGS sequencing) and any other applications requiring DNA synthesis.
Benefits:
Purity > 98%

DNases and RNases free
Area of applications:
Storage and transportation conditions:
From -24°С to -16°С – 2 years
Up to 14 days at a temperature < +25°С
Additional information
Product Size

1 ml
5×1 ml
Free sample