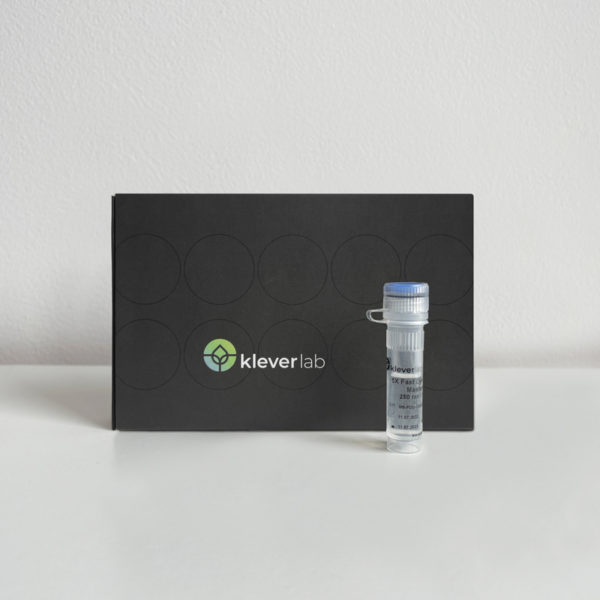 dNTP/dUTP Mix
30€ - 140€ *Net price
Mix of high-quality dNTP and dUTP for all types of PCR.
Request for bulk size
Description
Properties
Additional information
Documents
Description
The dNTP/dUTP Mix contains premixed aqueous solutions of highly purified 2'-deoxynucleoside-5'-triphosphates ammonium salts: dATP, dCTP, dGTP (10 mM), dTTP (2 mM) and dUTP (8mM). The reagent does not contain DNases and RNases. The dNTP/dUTP Mix is designed for polymerase chain reaction (PCR), reverse transcription and RT-PCR, preparation of DNA libraries (including libraries for NGS sequencing) and any other applications requiring DNA synthesis.
Benefits:
Purity > 98%

DNases and RNases free
Area of applications:
Storage and transportation conditions:
From -24°С to -16°С – 1 year
From +2°С to +8°С – 14 days
Additional information
Product Size

1 ml
5×1 ml
Free sample